Foodservice & Catering
Highten your customer experience by offering a collection of teas reserved exclusively for Foodservice and an impactful Tea Program tailored to meet your needs.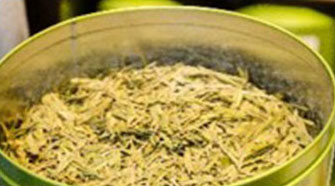 Increase your sales
By indulging your customers with a large selection of:
250 exceptional teas and infusions
Cotton tea bags
Loose tea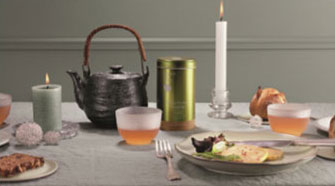 Make your menu stand out
With innovative Tea & Food pairings, fabulous tea-based cocktails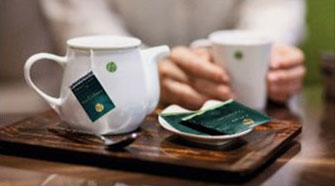 Motivate your customers
With a selection of teas adapted to your environment and an attractive tea menu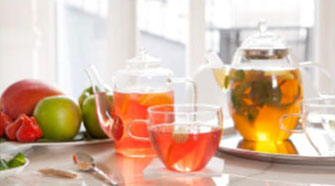 Enhance your image
With quality teaware as well as storage, preparation and service solutions.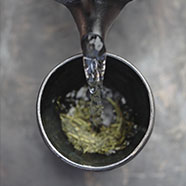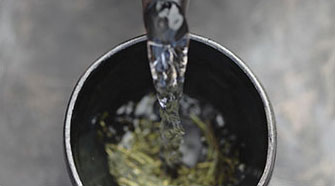 Attract more guests
By organising Tea Time events based on recommendations from our team.
Contact us
Monday – Thursday : 9:00-18:00
Friday : 9:00-17:00
+33 (0)1 71 70 44 48