Welcome to Palais des Thés!
Let us guide you on your first visit!
Discover the many facets of tea and order your tea online with complete confidence.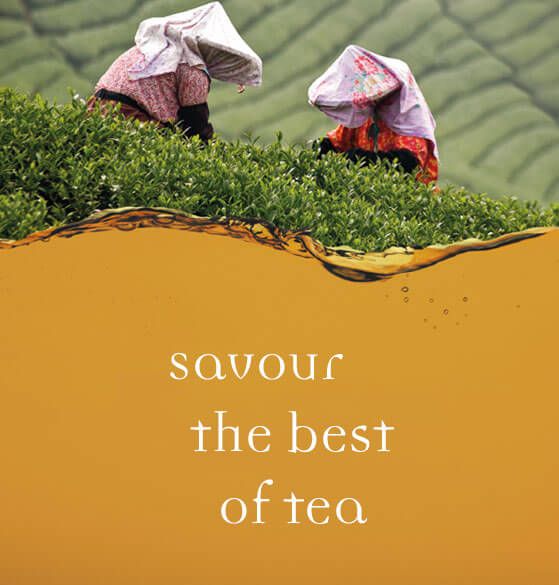 Discover Palais des Thés
Because the origin of tea defines a key part of the drinking experience, Palais des Thés travels the world to bring you exceptional harvests. The strong partnerships that we maintain with our growers lead to an infinite variety of flavours and emotions.
And because tea is also a source of inspiration, Palais des Thés in Paris designs flavoured teas and infusions that awaken your senses to this exquisite beverage.
We can help you choose your first tea
Browse the extensive Palais des Thés offer to narrow down your selection by type of tea (flavoured or single-estate), by colour (green, black, white, oolong, etc.), by country (China, India, Japan, etc.) or by packaging (canister or pouch of loose-leaf tea, tea bags, gift boxes, etc.).
Our best-sellers
How to prepare your tea in three steps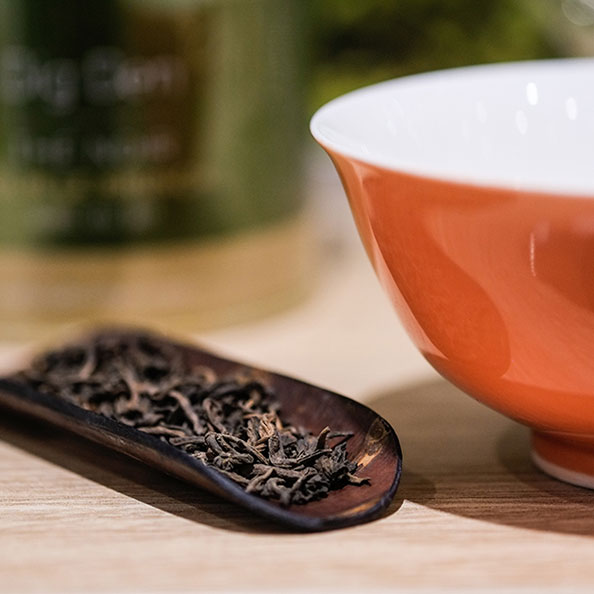 1
The recommended amount
For optimal results, place the recommended amount of loose-leaf tea in a filter. Paper filters are the easiest way to prepare your tea. They are available in different sizes to suit all types of cups and teapots.
2
Pure water
The quality of water used to infuse your tea is also important, as it allows all the aromatic qualities of the tea to be expressed. The lower the water's mineral content, the better it is for making tea. Filtered water is ideal for all types of tea.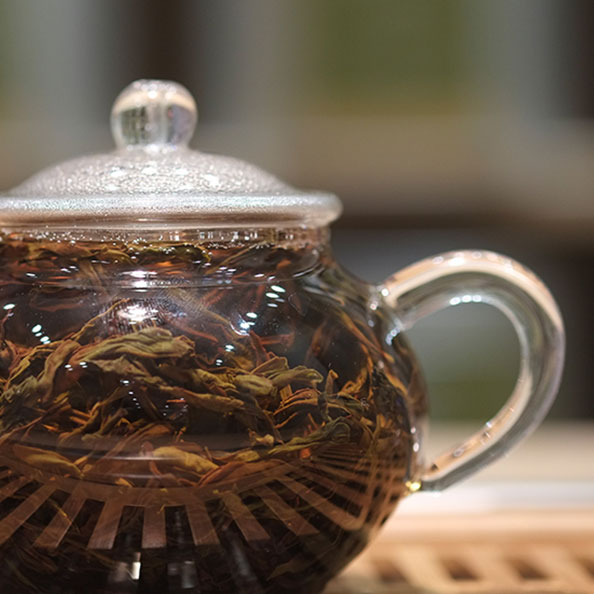 3
Steep at the recommended temperature
Not all teas are brewed at the same temperature, so we give you the ideal temperature to retain the subtleties of each type of tea while avoiding bitterness or acidity.Once the steeping time is up, remove the leaves and enjoy your tea!
Visit our page that explains how to brew your tea for the best results.
Our best accessories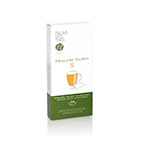 Tea filters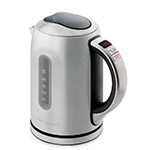 Kettles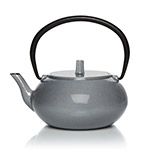 Teapots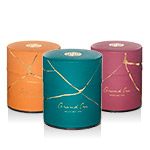 Tea tins
To take your tea tasting to the next level, discover our selection of accessories to prepare and appreciate your teas in optimal conditions (tasting set, scales, thermometer, etc.):
Order on the Palais des Thés website with complete confidence
1. Choose your products and confirm your shopping basket
2. Log in to your customer account or create a new account if it is your first visit
3. Choose your free samples
4. Add a personalised message if you are buying a gift
5. Specify the delivery address and method: express, standard, to your house or to a collection point (delivery is free when you spend €45 or more in France, excluding express)
6. Proceed to secure payment
7. You will receive email confirmation of your order, and notification when your package has been dispatched to allow you to track delivery.
Contact us
Our customer service department is available to answer any questions relating to your order or to advise you on your choice of tea.
Phone +33 (0)1 43 56 90 90
From Monday to Saturday: 9am - 6pm
By email : contact