Find your store Palais des Thés
Find a Palais des Thés store near you and let our team of experts guide you throughout the best of tea.
Palais des Thés stores in France (out of Paris)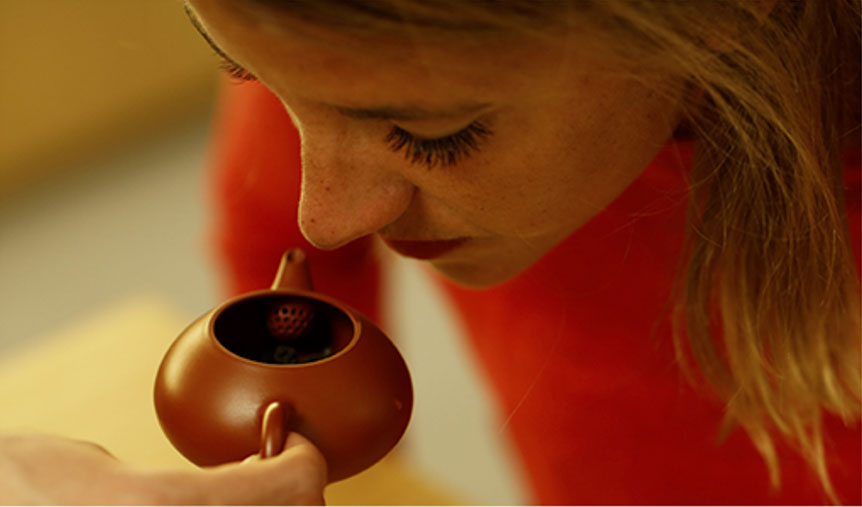 Introduction to the senses
Palais des Thés invites you to experience something new, by discovering tea and tea tasting. Let our team of dedicated professionals guide you: they will always welcome you with a delicious cup of tea.