Limoncello granita with Oolong 7 agrumes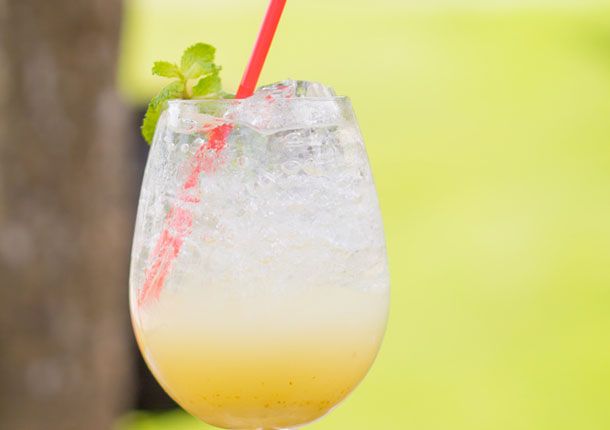 Ingredients
8g (0.3 oz) or 1 extra-large tea bag
2 tbsp acacia honey
6 tbsp Limoncello®
5 tbsp Gin®
Preparation
Infuse 8g in ½ litre water at room temperature for 4 hours.

Remove the infused leaves.

In a shallow metal tray, combine the Oolong 7 agrumes infusion with the acacia honey, Limoncello® and Gin®.

Place in the freezer.

Stir with a fork every hour to encourage crystals to form.

Serve.
Serving suggestion
Serve in champagne saucers with a sprig of rosemary and a slice of lemon.
Excessive alcohol consumption is dangerous to health: consume in moderation