Ice-lollies with Arbor Garden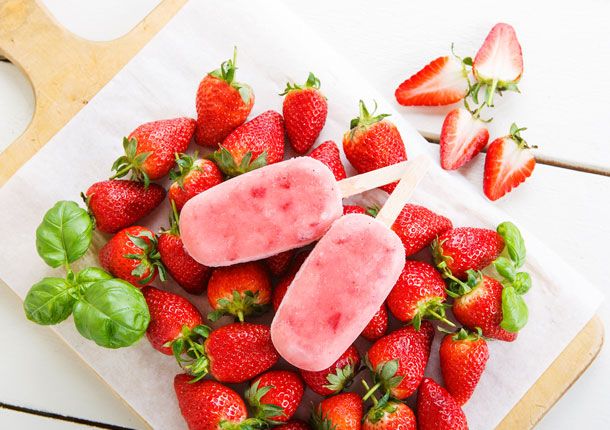 Ingredients
15g (or 5 tbsp)
½ litre filtered water
3 to 4 tbsp grenadine syrup
Ice-lolly moulds
Preparation
Add 15g to a jug with ½ litre filtered water and leave to infuse at room temperature.

Remove the infused leaves.

Mix 3 to 4 tbsp grenadine syrup into this ½ litre of infusion.

Pour into the ice-lolly moulds and place in the freezer for a few hours.

Serve.
Serving suggestion
Dip the moulds briefly in hot water for easy removal of the lollies. These ice-lollies will be loved by young and old alike!