Limited editions

iced teas
Throughout the summer, prepare and enjoy delicious homemade iced teas with our 4 fruity, fragrant and refreshing recipes. Juicy Sunrise, Summer Fizz, Sorbet Gourmand, Exotic Party: share delicious and thirst-quenching moments with your family.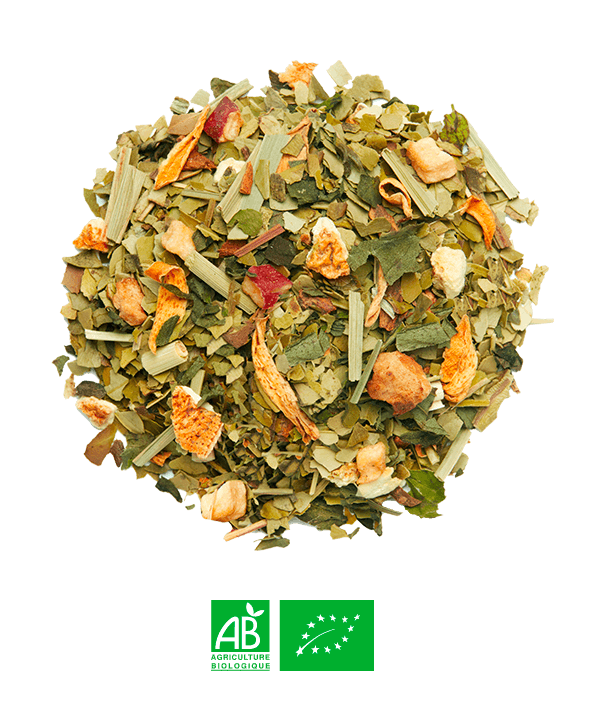 Juicy Sunrise
mate, orange zest and apple
A summery creation for sunny days.
An organic and intensely thirst-quenching blend of mate, orange zest and apple. This new iced tea is like a sun-drenched orange. Delicious in a cocktail. The summer must-have for festive moments.
Discover Juicy Sunrise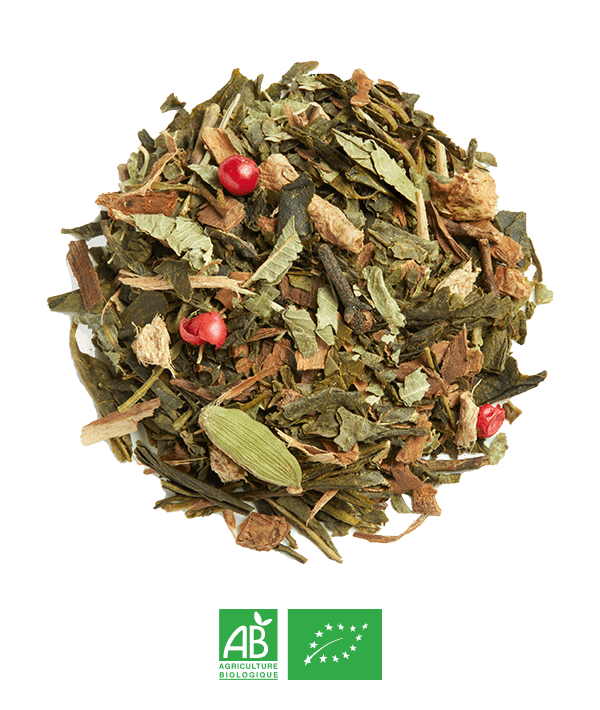 Summer Fizz
green tea, lime & ginger
This tonic green tea associates the refreshing notes of green tea and ginger with spicy warm notes. Inspired by mixology, this acidulous creation can be enjoyed iced, plain or used in a cocktail.
Summer Fizz is grown organically and certified by Ecocert, an accredited independent certification body.
Discover Summer Fizz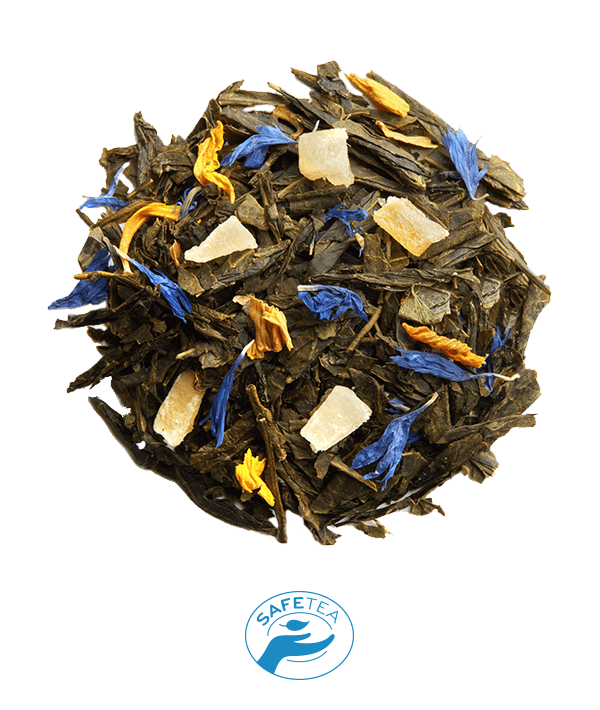 Sweet Sorbet
green tea mango & pineapple
Sweet Sorbet is a delicious green tea with refreshing notes of mango, watermelon and pineapple. A sweet, thirst-quenching creation to be served iced.
Refined dessert, the sorbet is sweet and light. It melts in the mouth revealing its delicate fruity notes. An icy delight all summer long.
Discover Sweet Sorbet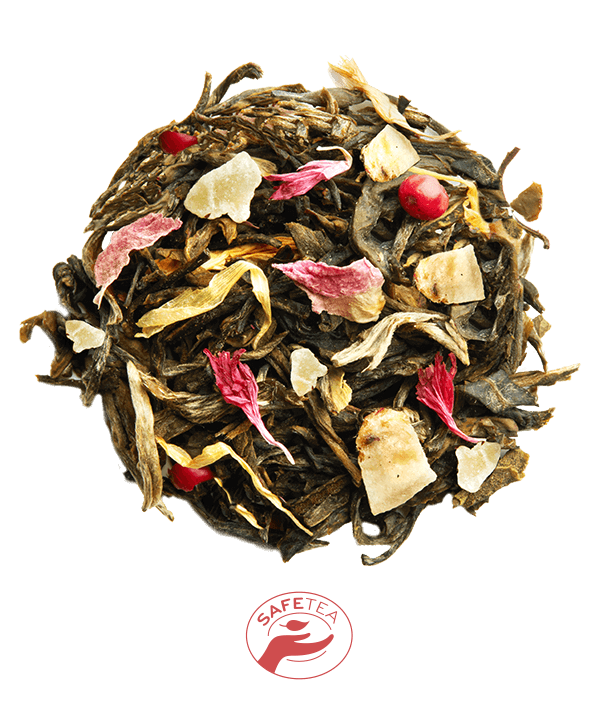 Exotic Party
white tea & exotic fruits
This white tea with sun-drenched exotic fruits is a delicious sweet concoction to be served iced.
A parade of sweet and exotic sun-drenched fruit starts dancing, music is here and ushers the show in an artistic and joyful mood. It is a swirl of colours, shapes and tastes for an explosion of flavours. Exotic fruit as the pineapple set the tone for this delicious recipe. The notes of juicy mango and fresh grapefruit round off this tropical blend with a bouquet of colorful bloom.
Discover Exotic Party