About our Tea Researchers
prospecting tea in the field
35 years ago, François-Xavier Delmas founded Palais des Thés and invented his own profession: That of "tea researcher". His career goes beyond his passion for tea – it is driven by the need to sample tea at its source and visit those who make tea and have so much to teach us.

A virtuous circle
Throughout the year, François-Xavier Delmas and Léo Perrin travel across the globe in search of the finest teas; rare and unique Grands Crus. This profession requires dedication and a willingness to teach and to learn. It is at the heart of our mission at Palais des Thés to create a virtuous circle in partnership with tea growers.
"When we visit the farmers, we encourage them to make high-quality teas. And so as their teas improve, so too do their resources. And then as they produce high-quality products, this encourages them to offer better pay to their employees, to delay staff automation and to improve the quality of life of the village".
What do our Tea Researchers have to say?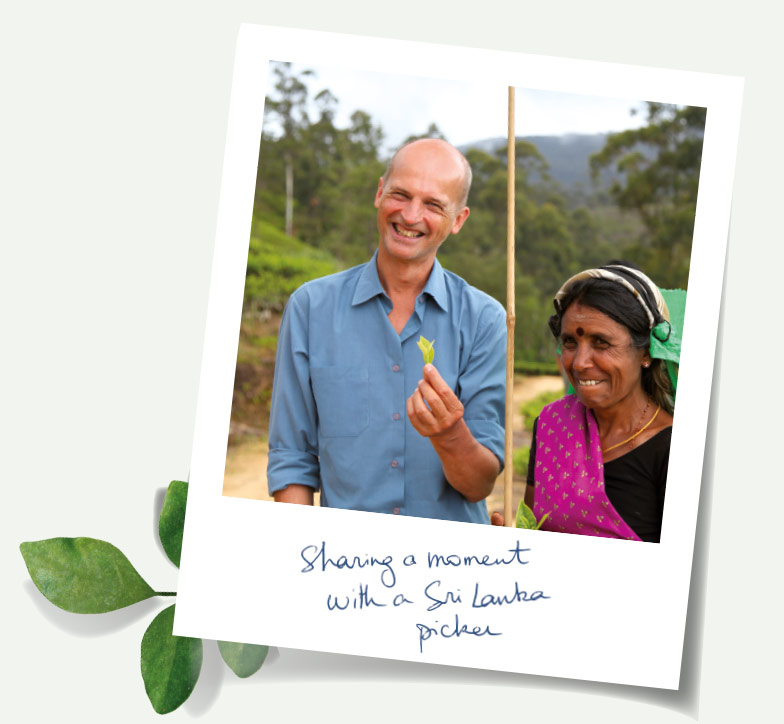 Travel
"At first, I would only travel during the tea harvests, as in those first few years no one knew me and so it was harder to source teas! So of course, I would go to Darjeeling, Japan and Taiwan during the tea season. (…) Now, we have an packed tasting schedule. Currently, one of us always stays in Paris for the tea tasting, while the other is abroad. (…) There is no longer a peak time, instead we learn different things from our growers throughout the year".
François-Xavier Delmas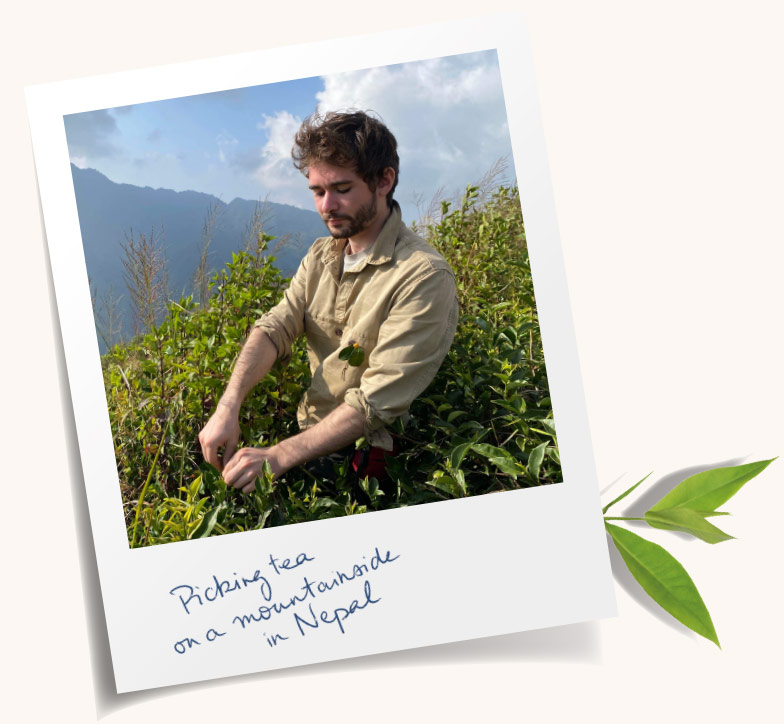 Tea tasting
"Our tea tasting technique when on-site is not always ideal. Sometimes we're given a glass of boiling water with some tea leaves, served with sugar, marmalade, milk or lemon; we've seen it all, and we've drunk it all too! Under these conditions it is difficult, if not impossible, to properly judge the quality of these teas. However, once we arrive back in France, we methodically select the best Crus."
Léo Perrin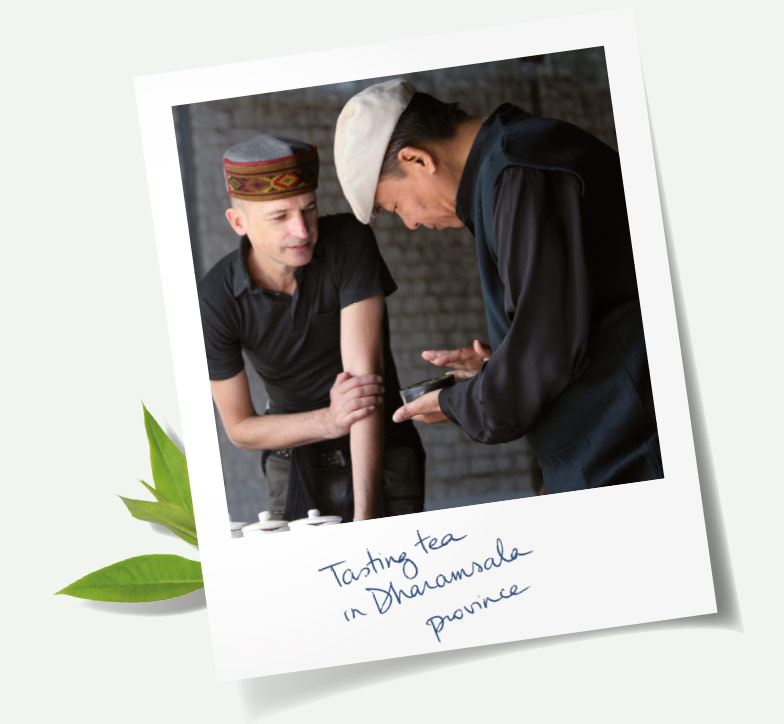 Choosing our teas
"We need to taste around 50 teas before we find one that lives up to the Grand Cru designation. To limit the number of shipments we receive, we inform our growers of our expectations in advance. For example, we might specify that we are only interested in hand-picked, whole leaf teas. I should point out that we are very demanding. We may be the most demanding company in the field. (…) To us, quality comes before all else. It must be a gourmet experience".
François-Xavier Delmas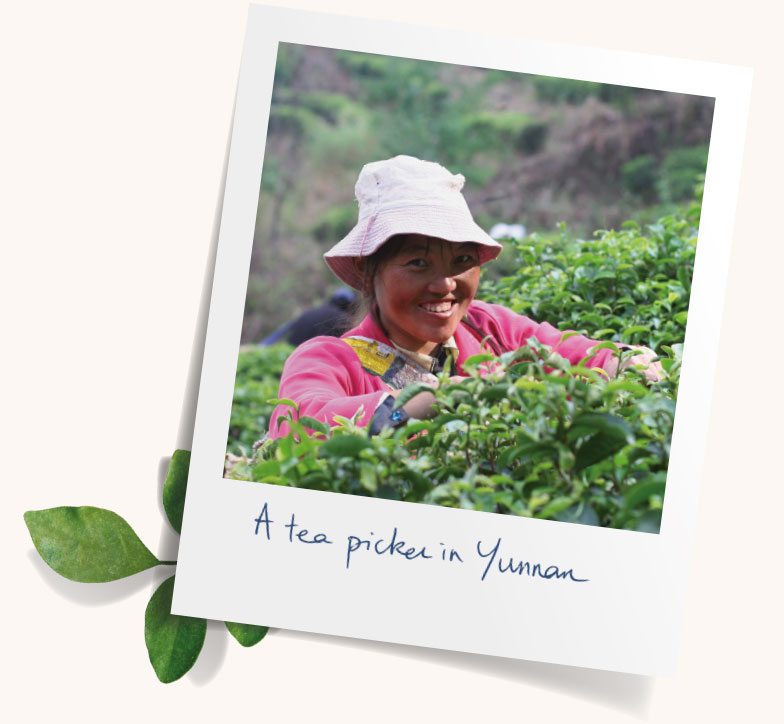 New regions
"Many developing countries have only started producing tea comparatively recently. We even produce tea here in France! While some countries such as China, South Korea or Japan have been producing tea for a long time, some teas from these countries remain little-known. (…) As such, there are both ancient tea recipes which the wider world has yet to discover, and new tea recipes that are being invented every day. For us, every trip holds new surprises!"
Léo Perrin
Our
Tea Researchers'
favourites
Chiang Mai Mao Cha

A Grand Cru with a rich aromatic bouquet, offering mineral, apricot and vegetal notes supported by a f...