Stewed pears with Chaï Impérial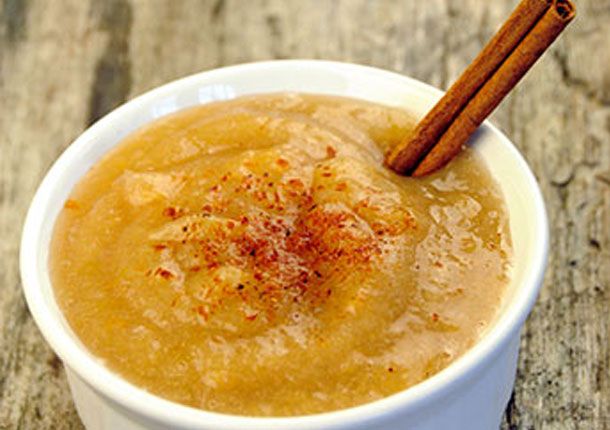 Ingredients
4 pears
2 tbsp cane sugar
7 teabags or 3 tbsp (15g)
in a large filter
5 teabags or 2 tbsp (10g)
in a large filter
1 tbsp old rum
Preparation
Heat 1/2 litre water to 90°C and infuse the 15g of for 4 minutes.

Peel and cube the pears.

Place the pears, sugar, 10g of and old rum in a saucepan.

Add the tea liquor.

Heat gently and cook until the pears are meltingly soft.

Remove the tea.

Leave to cool and place in the fridge.
Serving suggestion
In a small glass dish place a layer of 20% fromage blanc, then add a layer of stewed pears with chai, and top with granola.