Fruit Garden kir with Crémant d'Alsace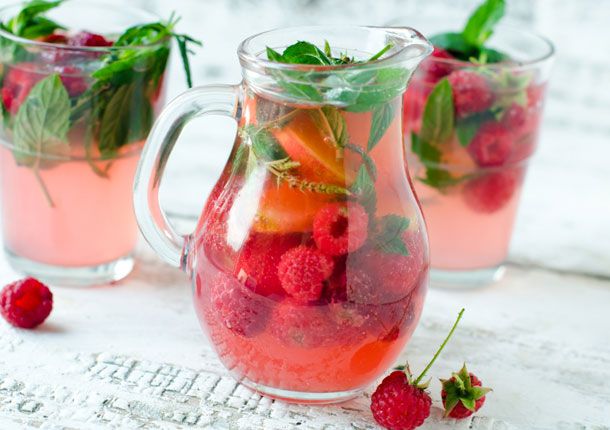 Ingredients
10g
500 ml filtered water
1 litre chilled Crémant d'Alsace
A few raspberries
25 ml cane sugar syrup
Requires a measuring jug
Preparation
Infuse 10g of in 500 ml of water.

Leave to infuse at room temperature for 2 hours.

Remove the infused leaves then place the liquid in the fridge to cool for at least an hour.

Fill each glass with 1/3 and 2/3 Crémant d'Alsace.

Serve.
Serving suggestion
Serve in champagne saucers and accompany with raspberries.