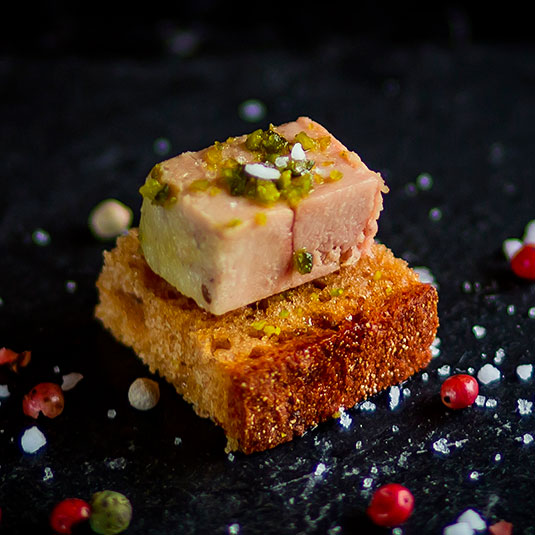 Pairings
Pre-dinner snack
Have you prepared fois gras slices for the pre-dinner snack? Opt for a tone-on-tone pairing with a
Grand Yunnan Imperial
with its wild and honeyed notes, or a subtle, woody
Yunnan d'Or
. For a fusion pairing, the best option is
Dong Ding
, a Taiwanese Oolong with buttery and vanilla notes, which provides a sweet taste. For fans of caviar,
Japanese first flush
green tea Grands Crus offer an umami taste.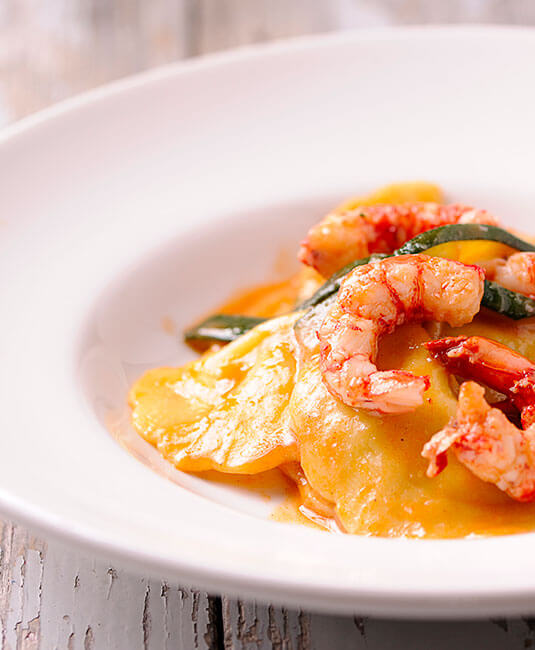 Pairings
Pre-dinner starter
Have you made a green vegetable velouté for starters? We recommend pairing it with a mildly oxidised Taiwanese Oolong such as a
Bao Zhong Impérial
. As for highly oxidised Oolong teas such as
Bai Hao Oolong
, these contrast perfectly with the aromas of a vegetable pie or a quiche lorraine. If you have prepared a mushroom stir fry, this would go perfectly with a
Pu Erh
, a dark tea with a highly complementary woodland bouquet. If you're enjoying raw shellfish or shellfish in raviolis, your best option would be a roasted green tea such as the
Bancha Hojicha
for a smooth or roasted pairing such as the
Shiraore Kuki Hojicha
in order to create a contrast.
Our suggestions
Tea & Pre-dinner snacks/starters
Grand Yunnan Impérial

This Chinese black tea is known as "surgeon's tea" as it provides an energy boost without causing over...